June 6, 2021
About Ap Exhaust Technologies

AP Exhaust Technologies manufactures a complete line of automotive, light truck, and heavy-duty exhaust and emissions products. AP Exhaust Technologies was founded in 1927 meaning the companies roots reach back to the very beginning of the automotive exhaust system business nearly 86 years ago. Today, AP continues the tradition of providing high-quality mufflers, exhaust pipes, and catalytic converters to its commercial customers and auto service professionals.
Quality
AP Exhaust Technologies engineers design, fit, and test products to exacting standards. Their manufacturing techniques assure that accurate and repeatable components are built every day. Constant research for product improvements has resulted in numerous patented designs throughout the years. The companies revolutionary muffler design, the Patented Single Cartridge Internal Muffler has improved performance and mufflers life.
Innovations
Through a combination of innovative product engineering, and state-of-the-art manufacturing processes, AP is able to meet customer demands for advanced product solutions for a multitude of markets. Their capabilities in exhaust and emission product development, and production are extensive. AP through the years has been a leader in original designs that has changed the industry. From their unique muffler designs to their OBDII Catalytic Converters, AP has enabled it's customer to lead the market with robust products that solve difficult exhaust system problems.
New developments in rapid prototyping and the use of SolidWorks computer-aided design systems that are integrated with CMM coordinate-measuring machines for precise dimensional measuring, and CNC pipe benders have increased their speed to market with new parts. Use of such tools facilitates precise engineering designs and allows for flexible and rapid adjustments. Their constant search for process improvements is an ongoing challenge that never stops at AP.
Innovation is not limited to just product design. Just as important is the manufacturing process used to make their parts, and at AP they strive to achieve maximum efficiencies in all of their production processes. Their facilities employ advanced automation, robotics and computer controlled monitoring and statistical process controls as part of their quality management system. Their factories and suppliers are electronically connected for high speed transmission of production and engineering data. This commitment to continuous improvement results in lower costs, improved inventory management, higher quality, and most importantly customer satisfaction.
Products
AP Exhaust Systems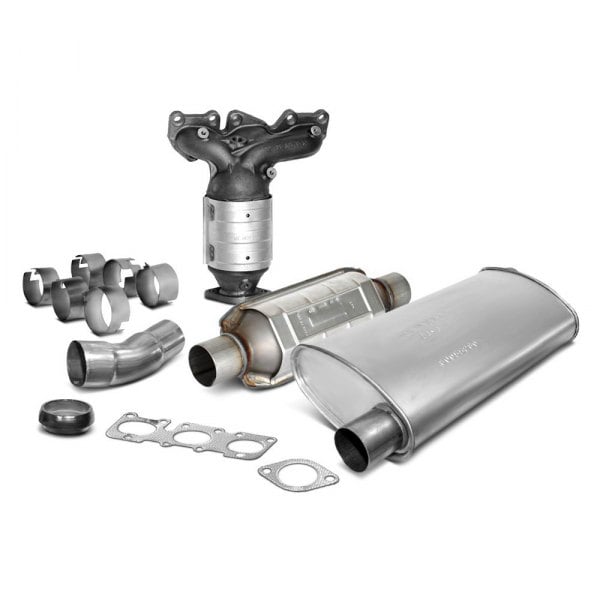 All AP exhaust products are made using manufacturing processes that meet the needs of Tube Products, Muffler, and Catalytic Converter production. With over 450,000 sq. ft. of manufacturing area and a strong dedication to providing parts of exceptional quality, the company constantly develops and deploys state-of-the-art technologies and processes setting high standards in the industry. Constant research for product improvements has resulted in a great number of patented designs including the AP exhaust muffler design (the Patented Single Cartridge Internal Muffler) that ensures greatly improved muffler performance and lifespan.
Catalytic Converters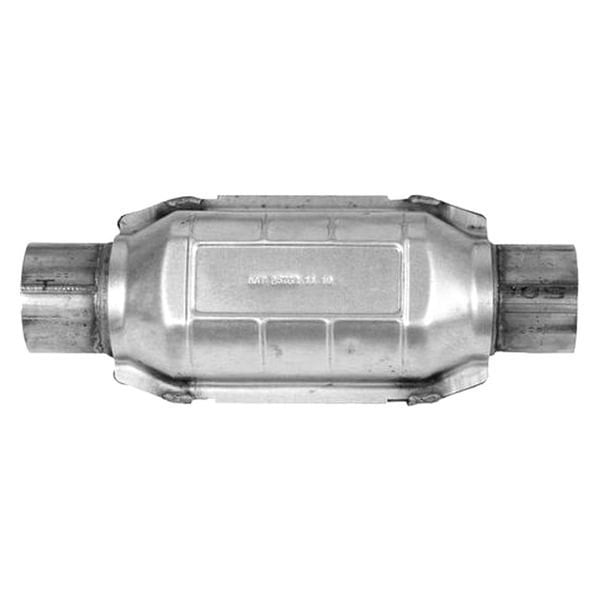 The company also offers a huge range of technologically advanced catalytic converters. Each and every AP exhaust catalytic converter is designed to provide reliable and long-lasting service life. Up-to-date manufacturing methods, advanced materials, and coating techniques, all come together leading to industry leading designs and advanced emission control solutions. With several different options available, we will cover them in a future article so stay tuned for that.
Other Components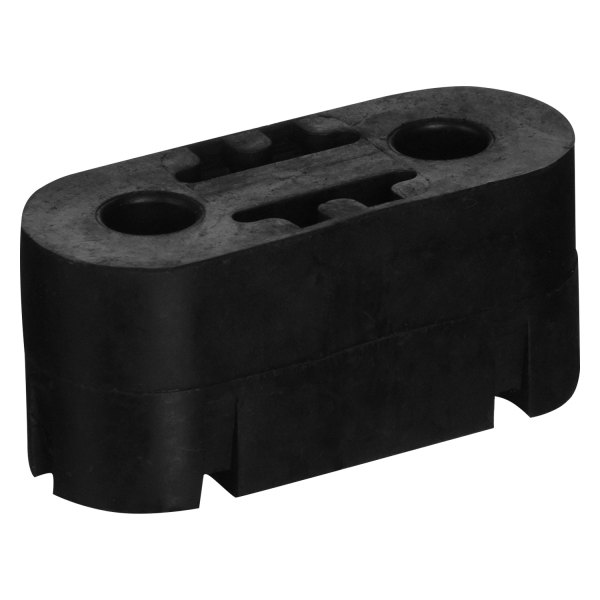 AP Exhaust Technologies also offers a huge array of strong steel tubing for utilizing as tail pipes, straight and bent exhaust pipes, exhaust hangers, clamps and muffler components. The company utilizes a variety of bending including compression and mandrel one.
Catalog
If you're ready to start browsing the AP Exhaust Technologies catalog, click here.