June 18, 2021
About Fidanza Performance
Fidanza Performance (founded 1997) is the US based designer and manufacturer of the highest quality lightweight aluminum flywheels, precision adjustable cam gears and high-performance clutches in the world. With almost 20 years in the performance automotive market, Fidanza is still the best-known and most respected manufacturer of performance and racing flywheels around. With product offerings ranging from European performance, to hot Asian imports, or vintage racecars to modern day muscle cars, we've got you covered. Their company is recognized the world over as the premier choice for quality driveline parts and we want you to experience why.
Product Line
Aluminum Flywheels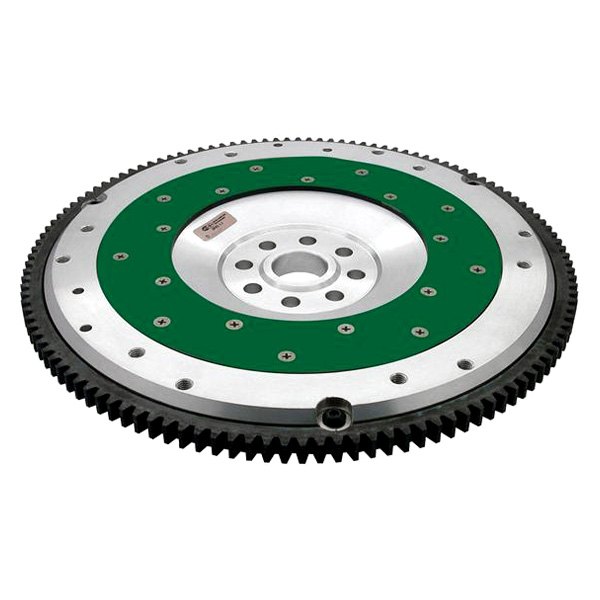 Faster throttle response and quicker acceleration
Additional horsepower to the wheels (reduced parasitic losses)
Smoother, faster shifting
Easier braking, better slowing (due to reduced rotational mass)
Reduced clutch wear and improved efficiency (from better heat dissipation)
Cost savings and longevity (replaceable friction plate = infinitely re-buildable design)
Potential for increased fuel economy (if you can keep your foot off the gas)
Quality and reliability (Made in the USA from top grade materials)
Fidanza Performance lightweight aluminum flywheels are designed, engineered and manufactured right here in the USA. Their team doesn't just take a stock flywheel and copy it out of aluminum like some others do. They actually analyze the originals and engineer improvements where needed; whether it be in overall balance, critical clearances or improved design, their flywheels are built for performance. Machined from the highest quality 6061 T6 or 2024 T3 aluminum, each flywheel is manufactured to deliver optimum tensile strength, heat dissipation and weight reduction, without going too light and causing poor idle and driving issues like some of the ultra-lightweight competitors. They aren't always the lightest, but they are the best!
All of their aluminum flywheels are CAD designed/engineered and precision CNC machined from top quality billet aluminum forgings to strict tolerances for optimum performance and reliability. All flywheels are balanced and thoroughly inspected for quality and fitment.
Steel Flywheels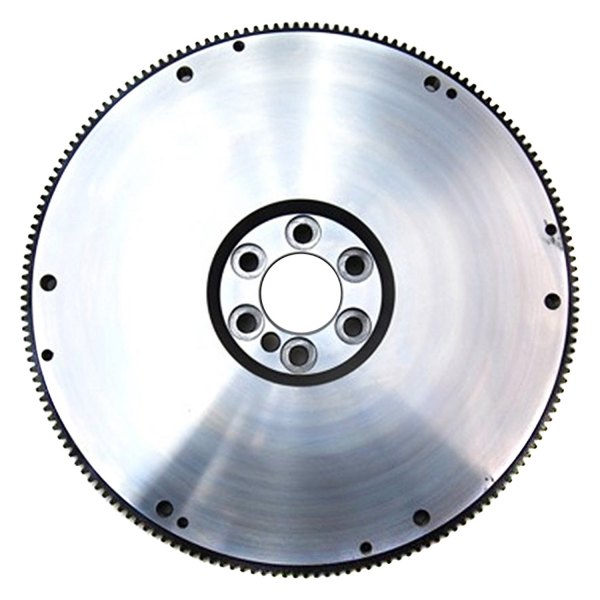 SFI Certified – legal for use in racing classes where SFI is required
CNC Machined – Accurate, consistent machining for best performance and fitment
CAD designed/engineered – to provide optimum performance and reliability
Made from 1045 forged billet steel – for maximum strength and durability
Forged steel design – allows for limited resurfacing for extended use
Fidanza Performance Billet Steel Flywheels are CAD Designed/engineered and precision CNC machined from 1045 billet steel forgings to strict tolerances for optimum performance and reliability. All flywheels are balanced and thoroughly inspected for quality and fitment.
Adjustable Cam Gears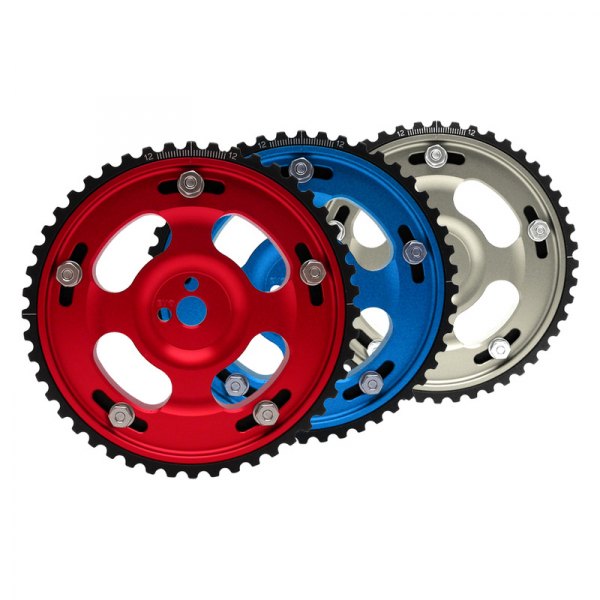 Laser etched timing marks for precise tuning with 12 degrees of both advance and retard.
All Fidanza cam gears are CNC machined for exact fitment and quality to higher tolerances than factory.
Gears are CNC machined from high grade aluminum.
Lightweight design and anodized finished for years of performance and increased durability.
Outer gear teeth are beveled for increased belt life and hard anodized coated for better durability.*
Fidanza cam gears are designed to tighter tolerances than factory OE gears and are precision CNC machined from high grade 6061 T6 Aluminum for exact fitment and highest quality.
ADJUSTABILITY – Their design using stainless steel socket head studs secured with locking nuts and washers from the front side of the gear allows for easier, quicker adjustability.
RELIABILITY – Stainless steel studs are threaded through the back of the outer gear, which the inner is placed into and fastened with stainless steel nuts and lock washers. This design delivers optimal function and strength by allowing more torque to be used to secure the inner and outer gear sections without risk of stretching aluminum threads.*
Available Finishes:
Machined Silver
Red Anodized Centers
Blue Anodized Centers
Short Throw Shifters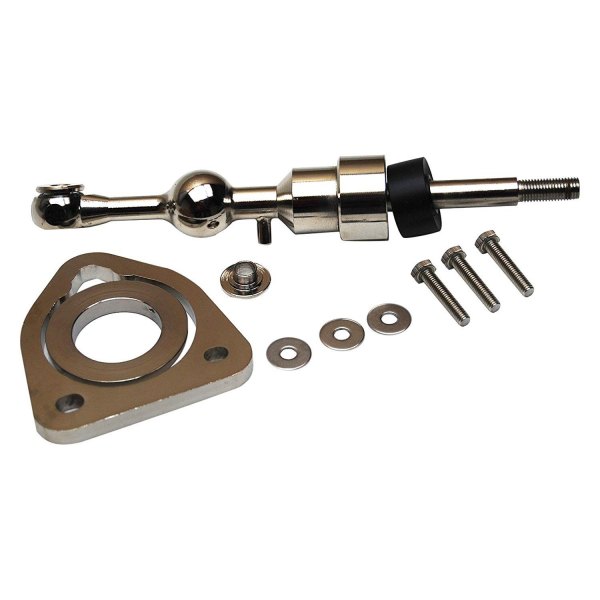 WHAT ARE THE BENEFITS OF A SHORT THROW SHIFTER?
• It can reduce your throw by up to 40% which results in faster shifting
• A short throw shifter will change your driving experience. Even if your vehicle comes with a great shifting gearbox a short throw shifter will give you an even sportier shifter action.
• Short throw shifters are normally not very expensive and they can be installed in an afternoon in your driveway with hand tools.
• Short throw shifters come in many different styles and shapes.
Stay Tuned
Be sure to stay tuned for future articles covering each of Fidanza Performances products in more depth. In the meantime you can start checking out their catalog here.